Custom Sign Orders Are Open!
Summer is winding to an end and I'm wrapping up the last of my big builds for this season, which can only mean one thing- it's time to get back to the scroll saw! I kept thinking that I would open up orders for custom signs in July, but if you've ever been a stay at home mom to three busy kids in the summertime, you know time has a way of slipping away. (Read more about it here)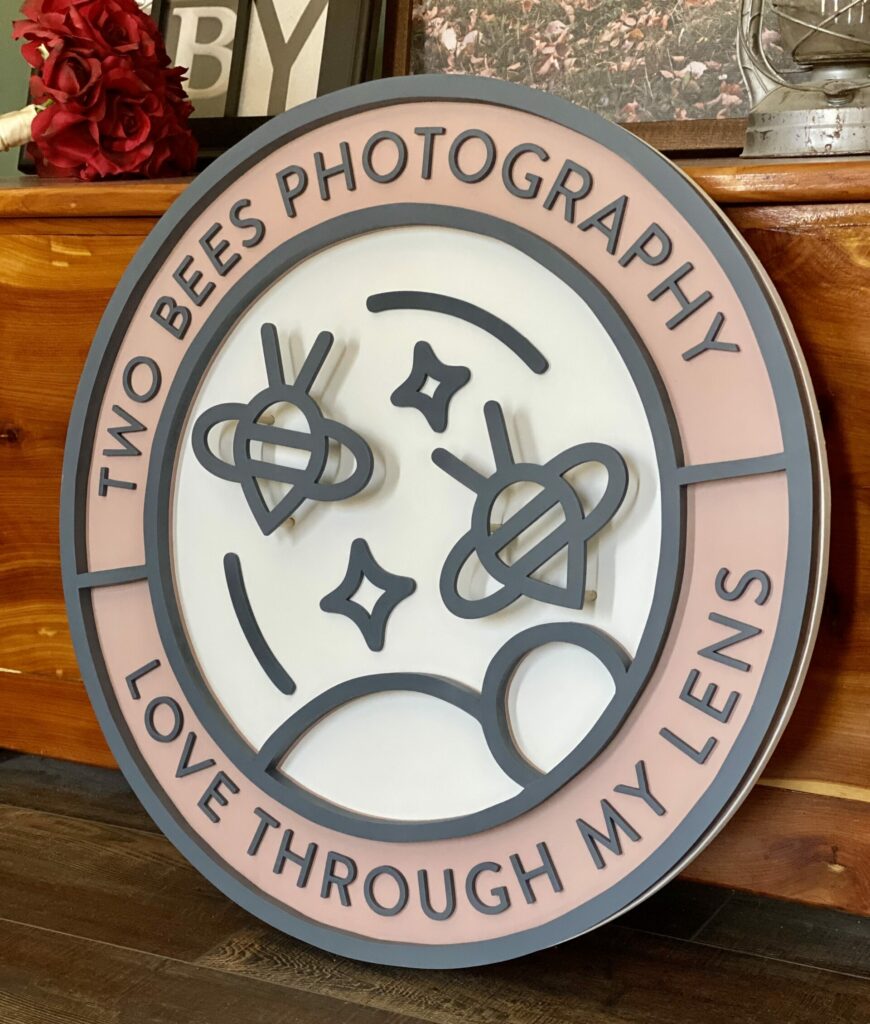 How to Order a Standard Sign
If you go to my shop, you'll see a variety of signs that are already designed and ready for customization. These signs come in standard sizes, but can be altered slightly (colors, some changes to the florals or design accents, some font changes). If you don't quite find what you're looking for, you can always opt for a custom sign.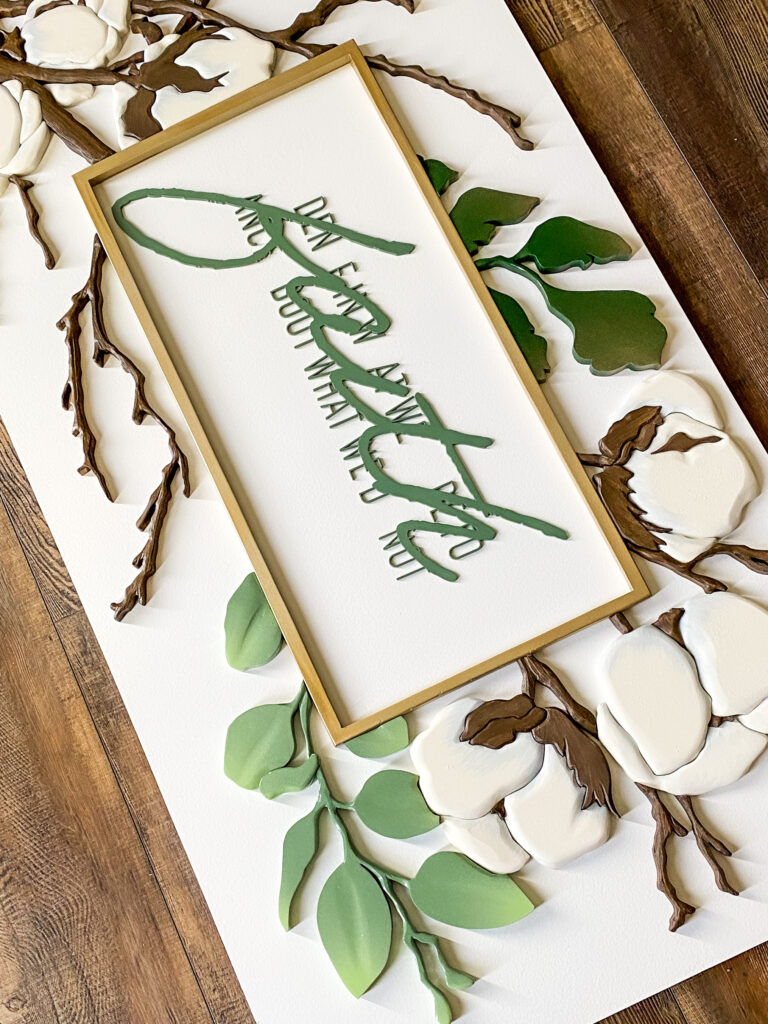 How to Order a Custom Sign
If you're looking for a custom sign, you'll simply place an order for a custom sign deposit. I'll reach out to you via email to discuss what you're looking for, and we'll begin the design process together. I've written more on this process here.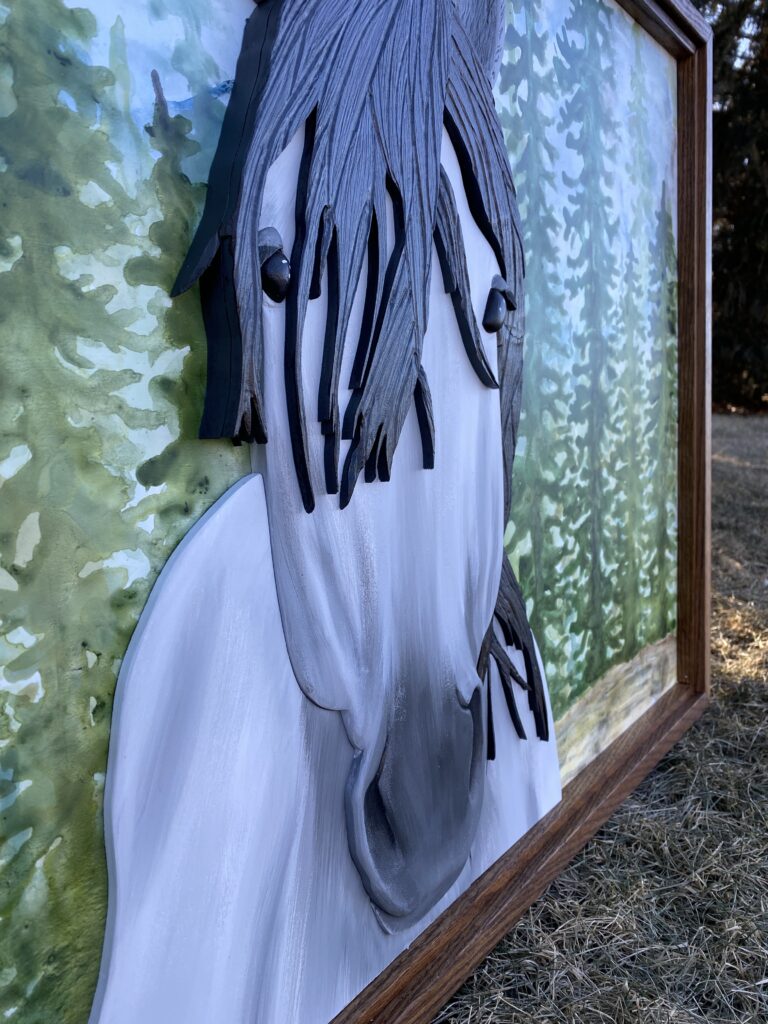 Order deadline
I'll be taking sign orders until Wednesday, August 17th or until I fill all of my slots- whichever comes first! I currently have 6 spaces available.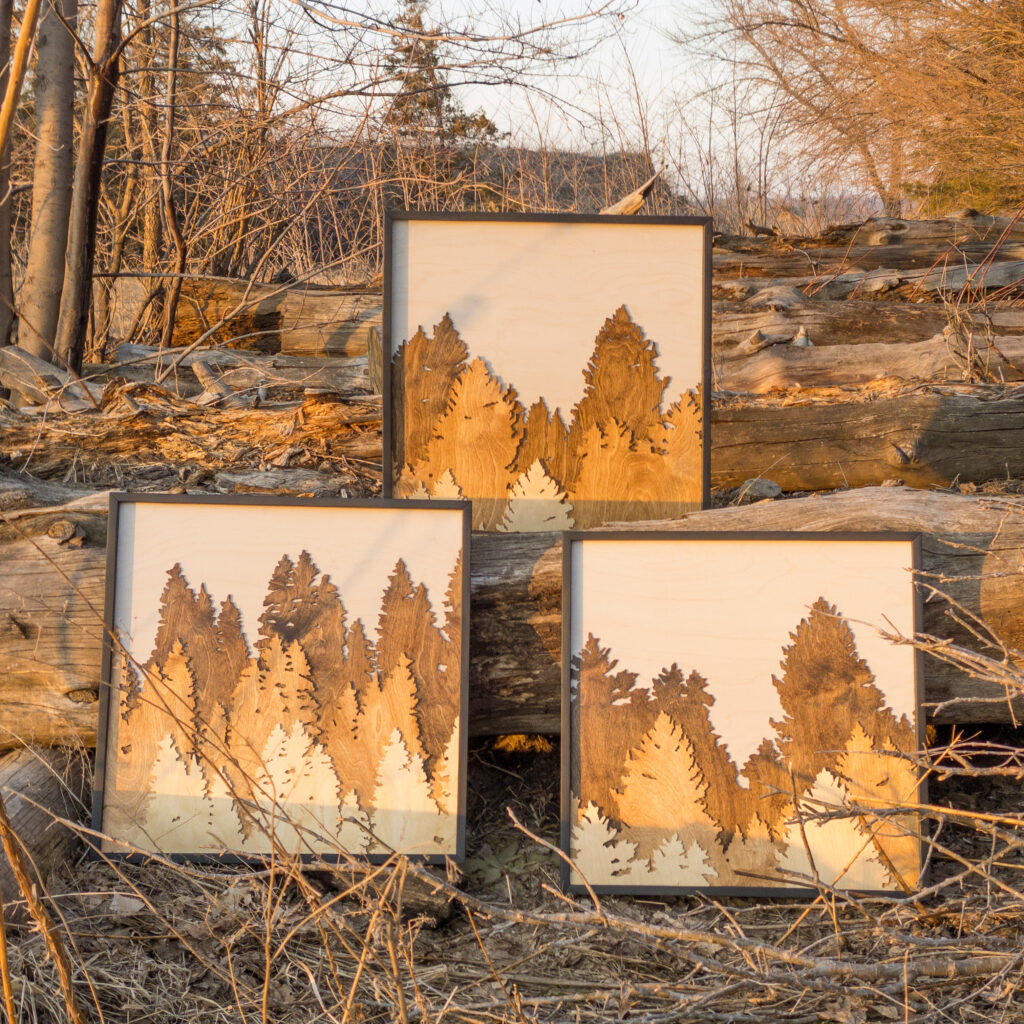 What to Expect
Turnaround time is usually around 6 weeks, and I'll keep you posted throughout the process. In the beginning, whether you choose a standard sign or a custom sign, we will be communicating quite a bit about design and customization, and then as your order progresses, I'll let you know where I'm at in the process. I also share quite a bit in my instagram stories- so you can always follow me to see behind the scenes!